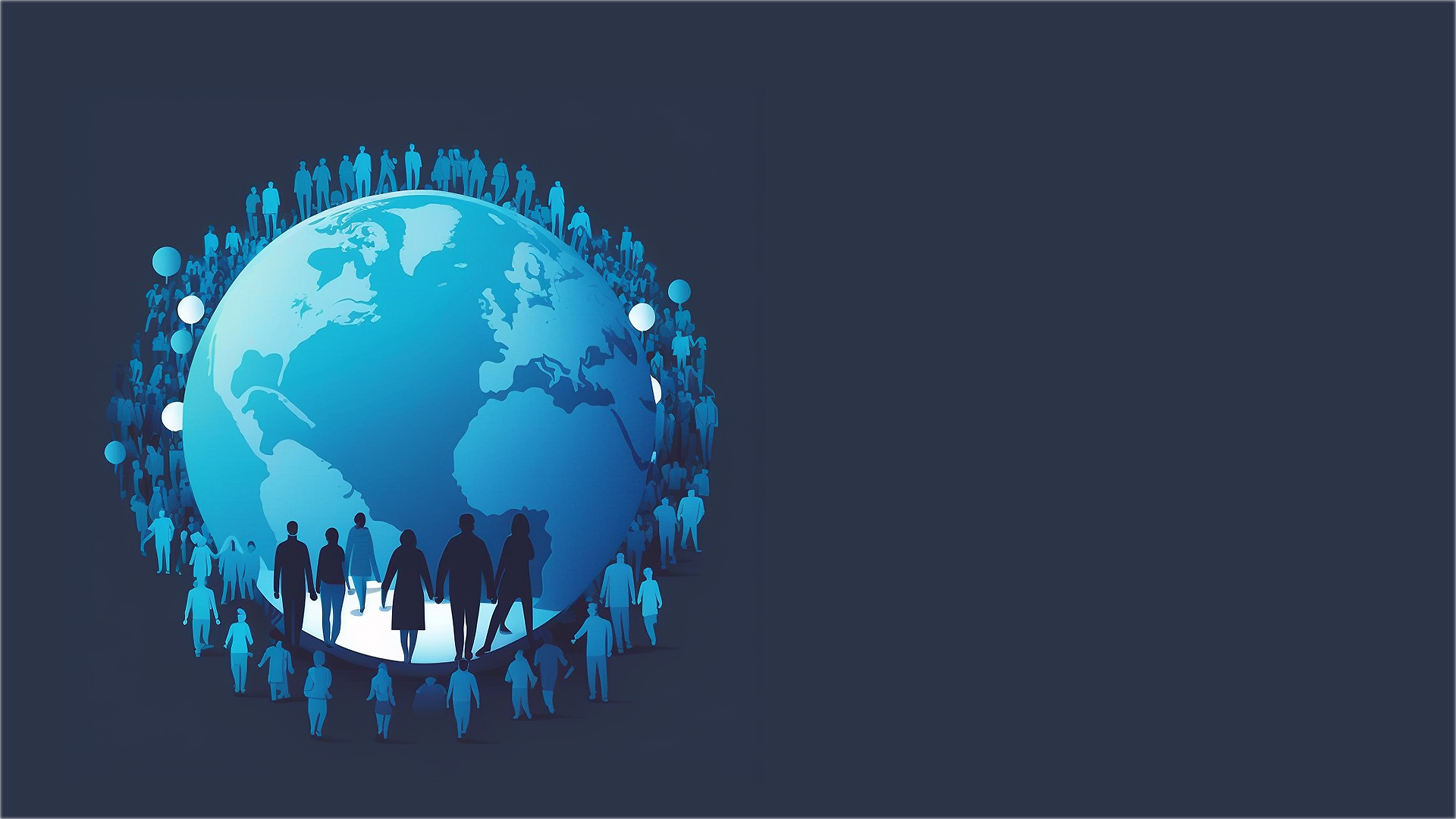 Serving business clients with cutting-edge web applications and websites
Docly partner network
A highly dedicated and motivated partner network is committed to providing exceptional Docly web applications to clients around the world 365 - 24/7. Their primary goal is to provide business solutions that exceed customer expectations. And the Docly platform provides them with unique competitive advantages, enabling them to create and deliver high-quality web solutions at highly competitive prices.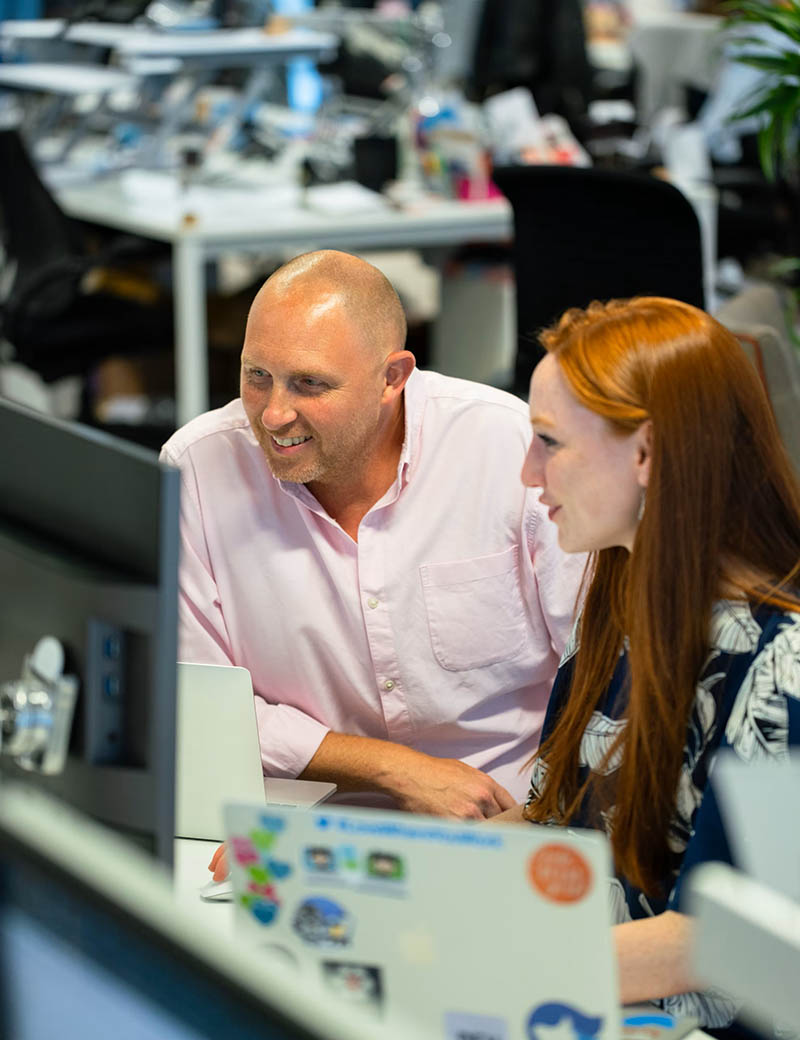 Becoming a Docly partner?
Each Docly partner brings unique expertise and experience to the table. Ranging from typical web design companies and freelancers to companies and consultants that primarily work with administrative solutions and apps. Regardless of your speciality and business goals, you will get great benefits from the Docly platform and the resources to deliver quality solutions to your clients - and gain a competitive edge in the market. Contact us today to learn more about becoming a Docly partner.
Contact us !
---