Welcome to Docly™
The super-efficient platform for developing and managing web applications and websites in the cloud. A powerful cloud-based toolbox empowering you to deliver smart IT solutions tailored to your company's unique needs – easier, faster and better.
---
Docly™ is digital transformation in action. A cloud-based productivity platform built on the latest industry standards. For express development and secure operation of exactly the web solutions the company needs. For productivity, collaboration and marketing in the cloud.
With Docly™, you have a unique programming platform that is easy to learn and use.
With built-in features, you can configure, customize, and program quickly and efficiently. A wide range of ready-made modules and solutions can be used as-is or you can create your own unique solutions from scratch
More about Docly™
👋 With Docly™, you take your coding skills to the next level.
Create web applications and websites tailored to your company's needs.
Whether you are an external IT consultant or an internal IT developer - with Docly™ you can meet your customers' and organization's needs for IT solutions at a pace, quality and cost that will surprise you - and everyone else.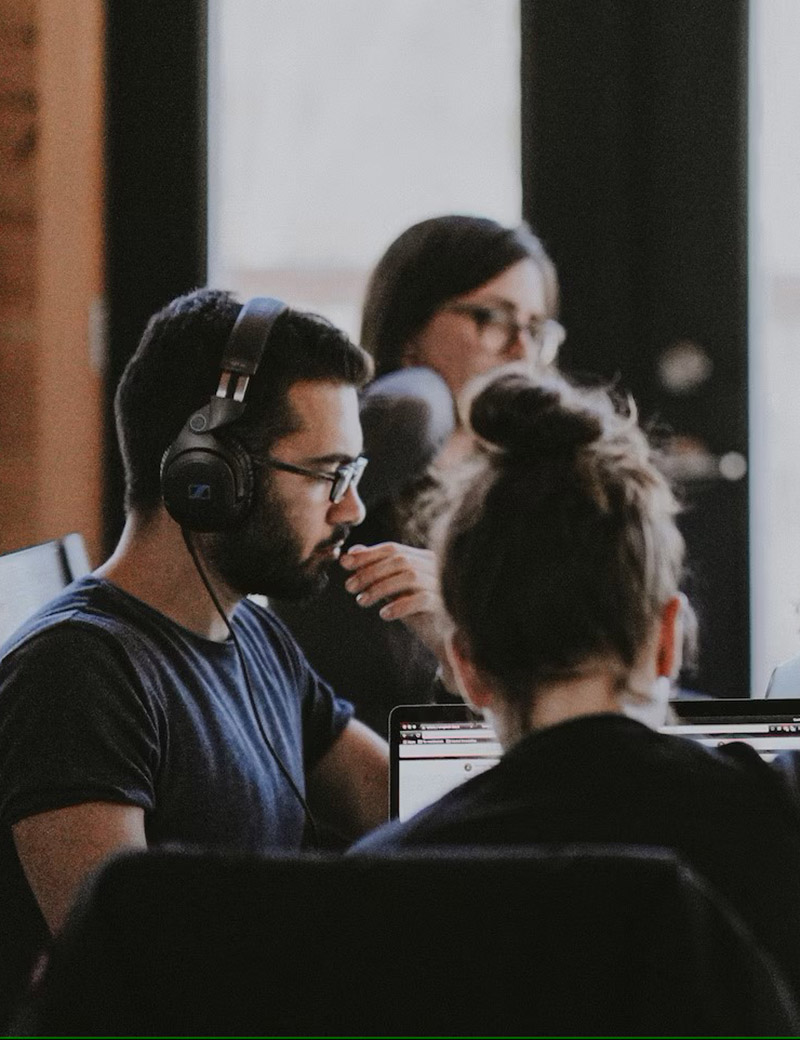 Support and co-working
In Docly™, there is a lot of pre-built functionality, and you can create a lot through pure configuration. But what is completely unique is the use of JavaScript both on the front-end and back-end. So, if you are proficient in - or want to learn more about JS, you can use Docly™ to create anything from simple apps to your own SaaS platform - at lightning speed. If you need a helping hand, we offer support, and if necessary, we'll work together with you until you are fully up and running..
Get started !
---